Community Garden
We have an exciting development in our school. We are setting up a community garden!
The garden will be started in June 2022.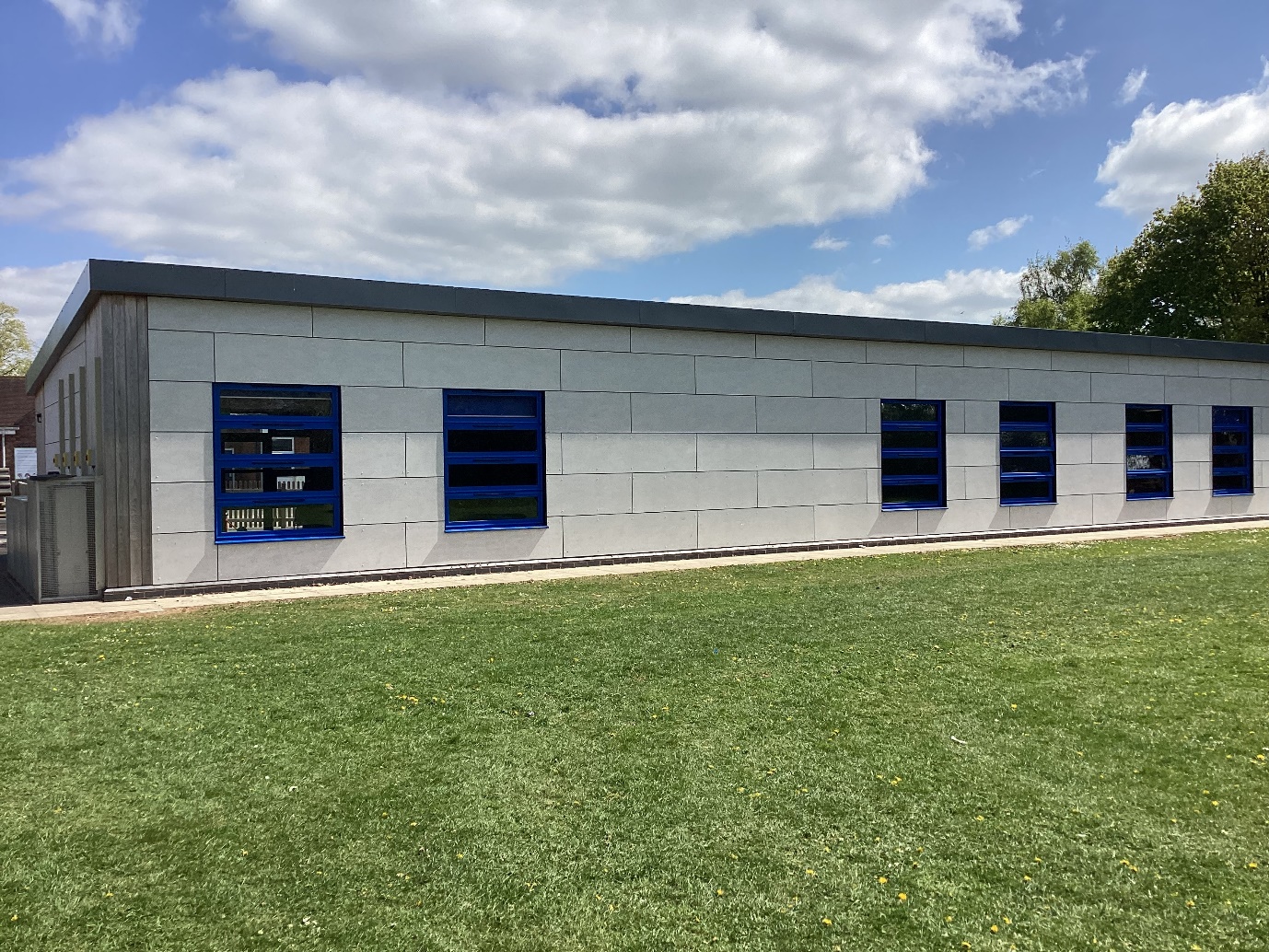 Phase 1
Phase 1 will involve removing the grass and top soil of the area and then laying the brick structure.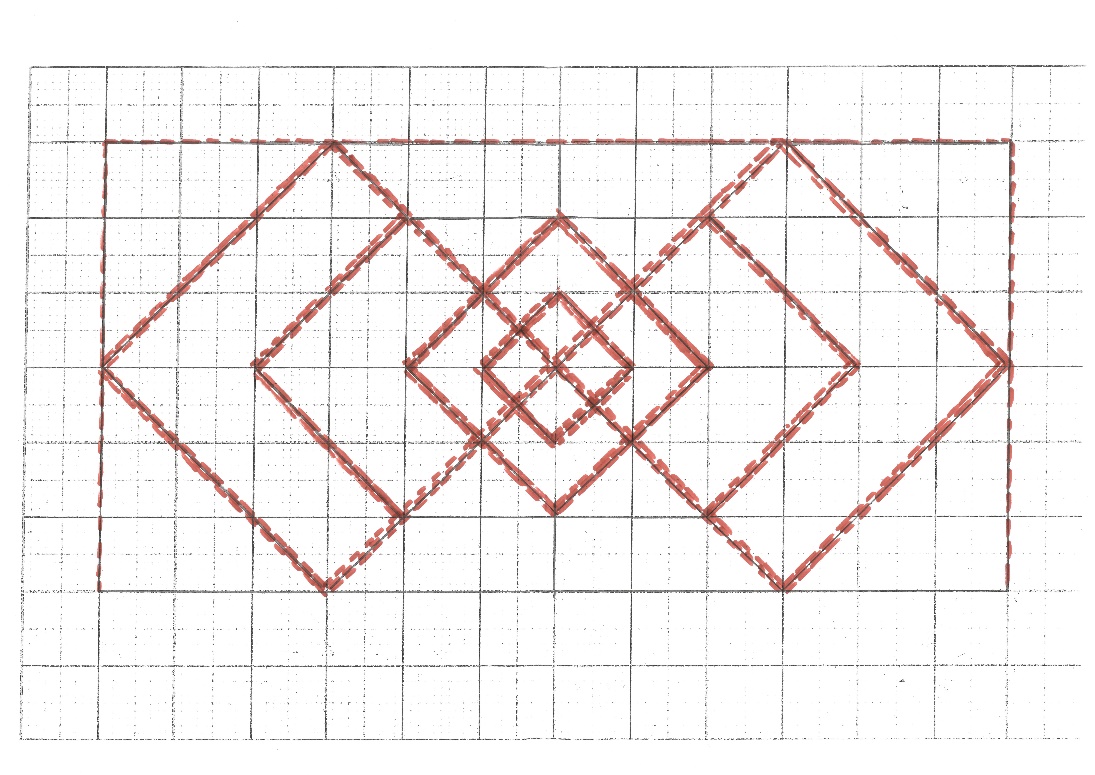 Phase 2
Phase 2 will be started in September 2022 where we start a scheduled approach to planting a selection of plants, flowers and vegetables. Each year group will be allocated time during the year to work and maintain the garden. Families are welcome to join their children at these various times.